Outfit For Meeting The Parents – for him
Bez obzira što ste čuli da su njeni roditelji predragi, puni razumijevanja  i tolerantni, svaki će  vas budući tast prije nego sasluša što imate reći, skenirati odmah po dolasku u njegov dom.
Stoga pripazite kako ćete ući, što ćete pričati i ne zaboravite se dotjerati. Prvi dojam je bitan, vaš styling će poslati kratak  info o vama i iako budući tast i punica nisu modni stručnjaci, sigurno će kad odete od njih  prokomentirati vaš outfit.
Stoga je bitno da na sebi imate lijepu, čistu odjeću ali to ne znači da trebate biti kicoš ili nedajbože, djelovati hirovito, odabrati odjeću za party!
Nemojte također djelovati nemarno ali ni rastrošno. Mjera je bitna a u ovom slučaju, manje je više, s ponekim
( jednim!) zanimljivim detaljem.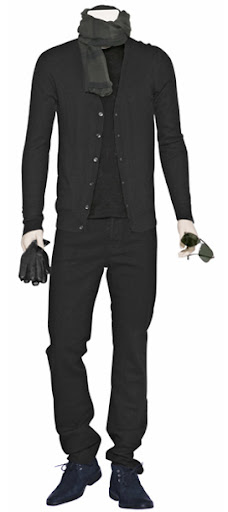 Evo par styling prijedloga, kao inspiracija.
Text by N. S. G.
Slični članci: